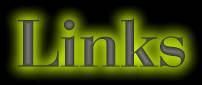 ---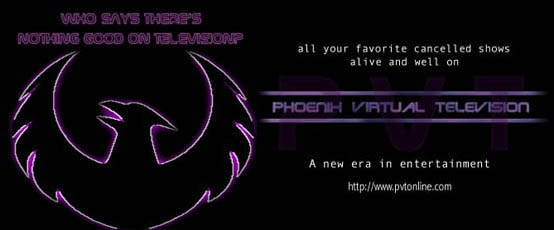 The premiere site for Virtual Television features fan-made seasons for numerous shows, including great continuations/side stories for all of Chris Carter's other creations.
---

A sixth season of 'Sliders', written and designed by the founder of The Lone Gunmen VS. 10 scripted episodes wrap up all the loose ends that the classic sci-fi series left hanging.
---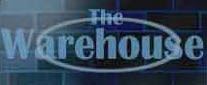 Need a leg-up on The Lone Gunmen? Where they've been, where they're going, what kind of garments they wear? It's all here at The Warehouse.
---